The event has passed.
Ever heard someone talk about NFTs (Non-Fungible Tokens) and barely understood a word they said? Don't worry, you are not alone! In this event, you will learn how NFTs work and the different use cases they present.
This presentation is about NFTs (Non-Fungible Tokens). NFTs are "digital assets on a blockchain", meaning things you can digitally prove that you own with the help of blockchain technology.
With blockchain technology it is possible to digitally verify ownership of any object, without the involvement of a centralized organization, such as a bank or government. NFTs, therefore, can be used for any type of ownership verification: real estate, cars, music, pictures etc.
During the past 6 months the NFT art world has exploded, which has increased peoples interested for them. However, many people still have a hard time understanding what NFTs are and how they work. In this event, we want to make you comfortable within the world of NFTs.
About the event:
This is a hands-on, practical event for anyone interested in learning more about crypto and NFTs.
After the introduction, you will be guided through the process of creating your own digital wallet on your phone, where you can own your own NFT. You will learn things to do and what to avoid with your wallet. By the end of the presentation, we will send you an NFT to that wallet, custom-made for participants of this specific event.
We believe in learning by doing and we hope to make this a fun way of doing it!
About the speaker:
This event will be held by Nicholas Reilly. Nicholas has been developing intellectual property for the past 9 years and researching crypto for the past 4 years. He is the co-founder of Diatomic AB, a company that sells NFTs on the Cardano blockchain.
The venue:
You can join the event at Goto 10 in Malmö or online. Register now to attend! You will receive the link to attend online via email before the event.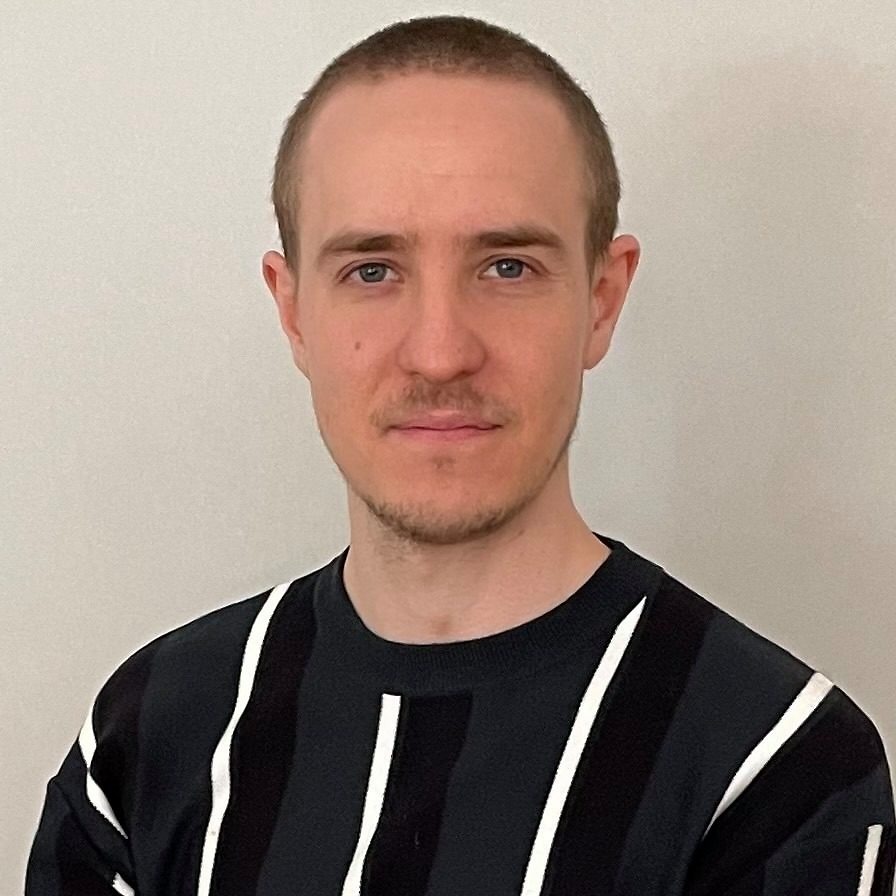 Goto 10 är en arena där individer och organisationer kan dela kunskap, idéer och perspektiv. Detta event speglar arrangörens åsikter och delas inte nödvändigtvis av oss på Goto 10 och Internetstiftelsen. På Goto 10 får idéer och kunskap testas, diskuteras och utvecklas så länge de följer våra riktlinjer.
Fler event i Malmö
Arrangeras av:
Anna Haziraj - Be a Part, COVR Security