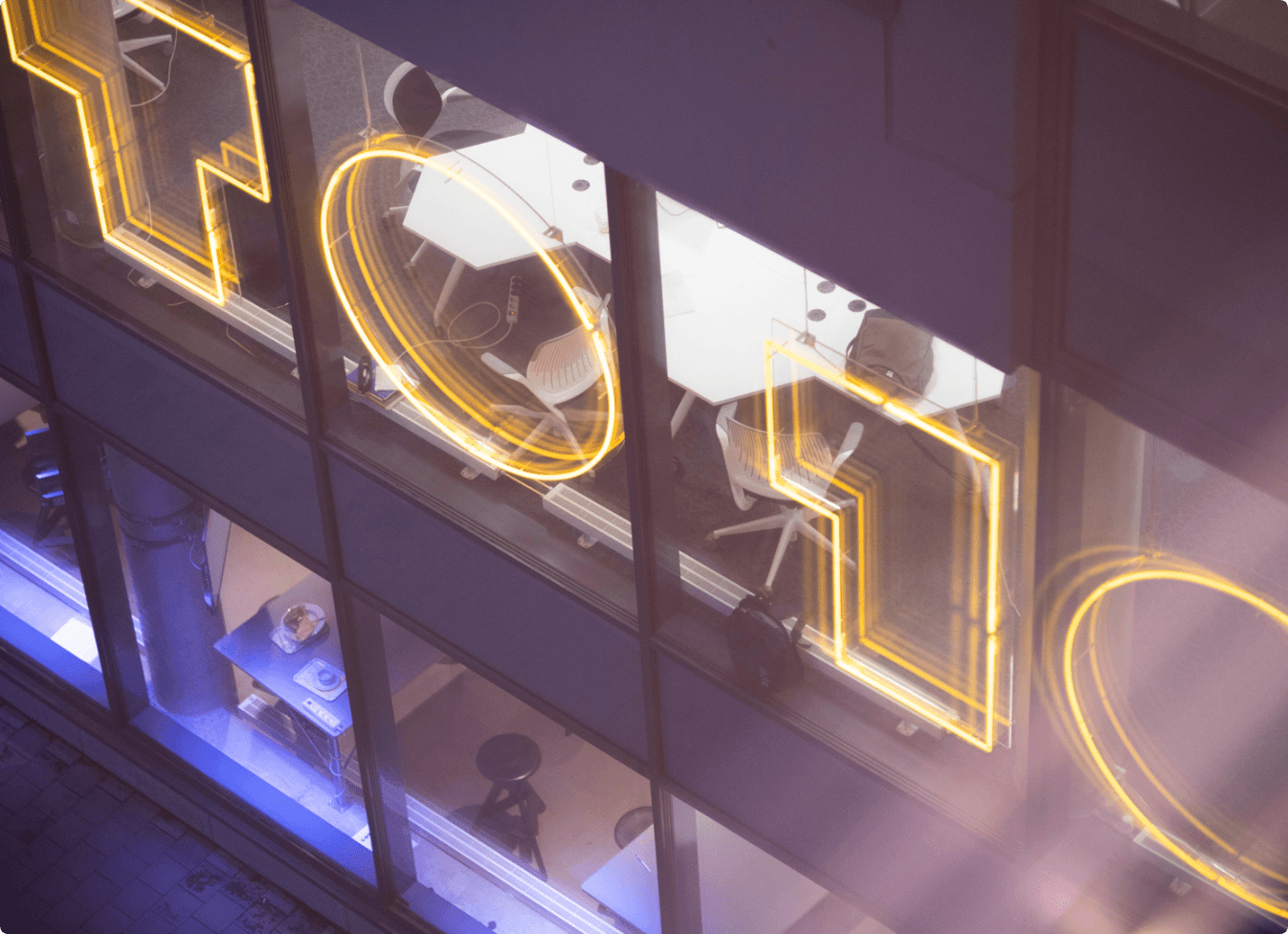 Goto 10 is a meeting place for the exchange of knowledge and innovation run by The Swedish Internet Foundation. We want to make it possible for more people to develop, network and share their knowledge of the internet and society. You can find us in Stockholm, in Malmö, and online.
For more than 20 years, The Swedish Internet Foundation has worked to promote the development of the internet through various initiatives. Through Goto 10, we offer a free meeting place for events, meetups, hackatons, work and spontaneous meetings for internet-related questions and ideas. You also get access to podcast booths and the opportunity to arrange your own event in fully equipped event rooms.
Together we create Goto 10
All that is required for you to use Goto 10's services is to register as a member. Membership is free. Today we have over 11,000 members who have spread knowledge about internet-related issues by networking and arranging over a thousand events since our start in 2017.
Goto 10 is not only a physical meeting place in Stockholm and Malmö, but you can both hold and attend our digital events no matter where in the country you live.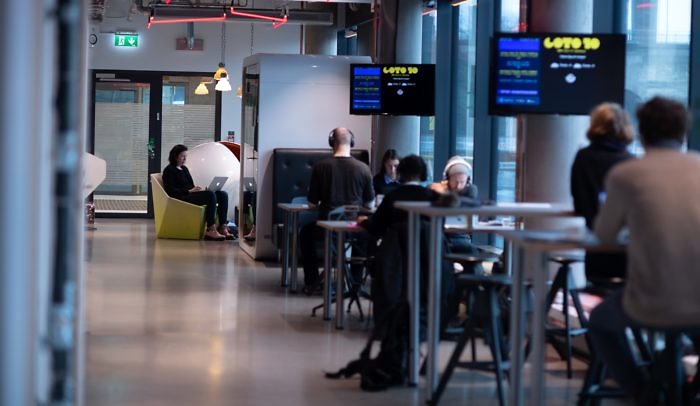 Becom a member - get more
As a member of Goto 10, you can work in our work lounges in Stockholm and Malmö free of charge. You can participate in all our events, host your own events and become part of our network.
Goto 10 - now also in Malmö
Since the autumn of 2020, Goto 10 is also available in Malmö. The city is ranked as one of the top 30 in all of Europe when it comes to support for start-up technology companies in the European Digital City Index. The proximity to several major universities and the continent opens up for exciting ideas to grow through events and new networks.
More about Goto 10 in Malmö.
Get help with logistics, technology and hosting
It is free for you to arrange an event provided that you do not charge for your event and it is open to everyone to participate. The Swedish Internet Foundation covers the cost and we also help with logistics, technology and can provide hosts if you want. If you want help with your digital event, we have solutions for that as well.
More about hosting events at Goto 10.
Together for a safer internet
Why does The Swedish Internet Foundation do this? Well, because we are an independent and non-profit foundation that works to spread knowledge and works for an internet that contributes positively to people and society. Our vision is that everyone in Sweden should want to, dare to and be able to use the internet. Together, we contribute to promoting the development of the internet and internet use in Sweden. More about The Swedish Internet Foundation.
We welcome you to co-create with us!