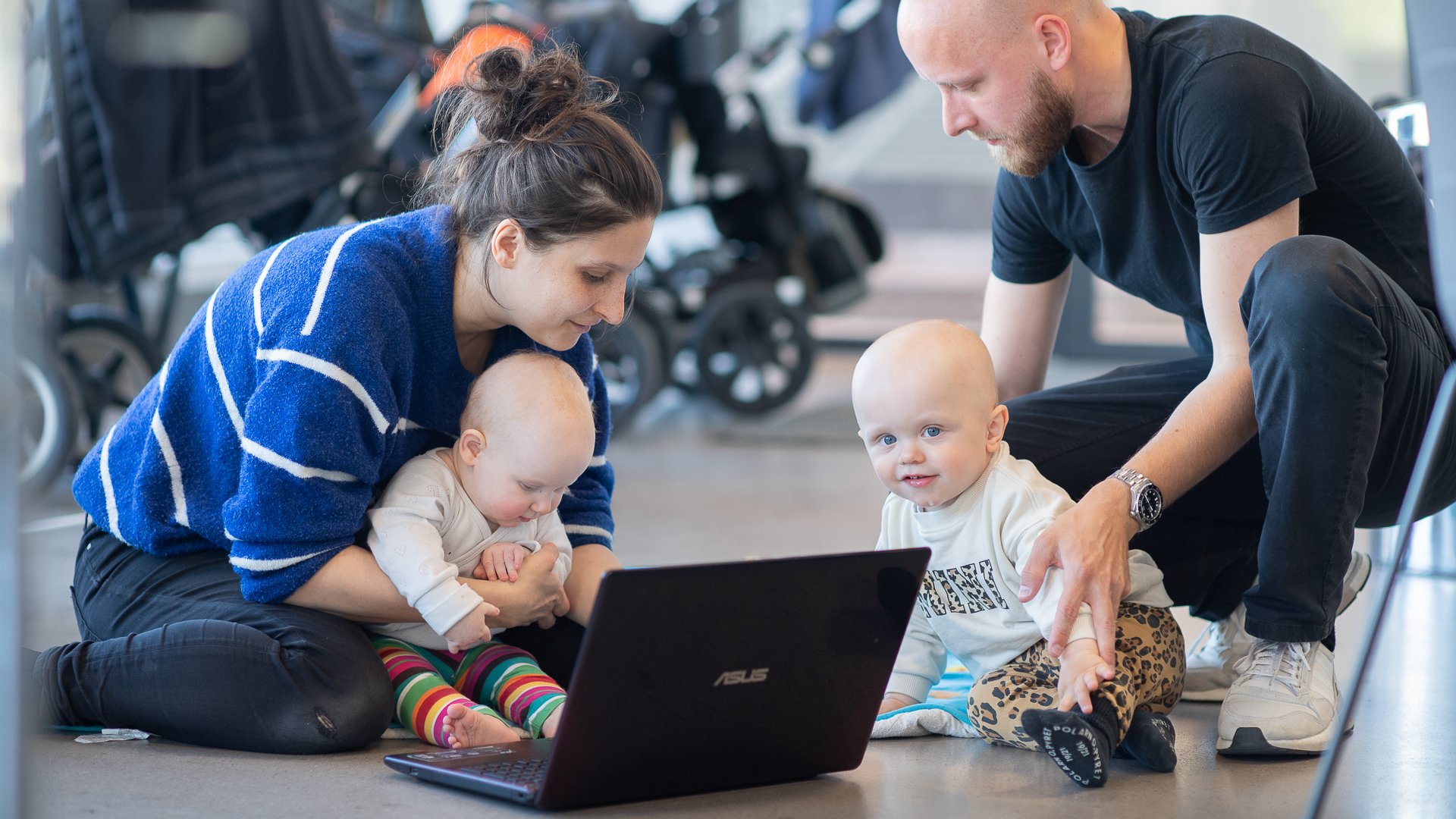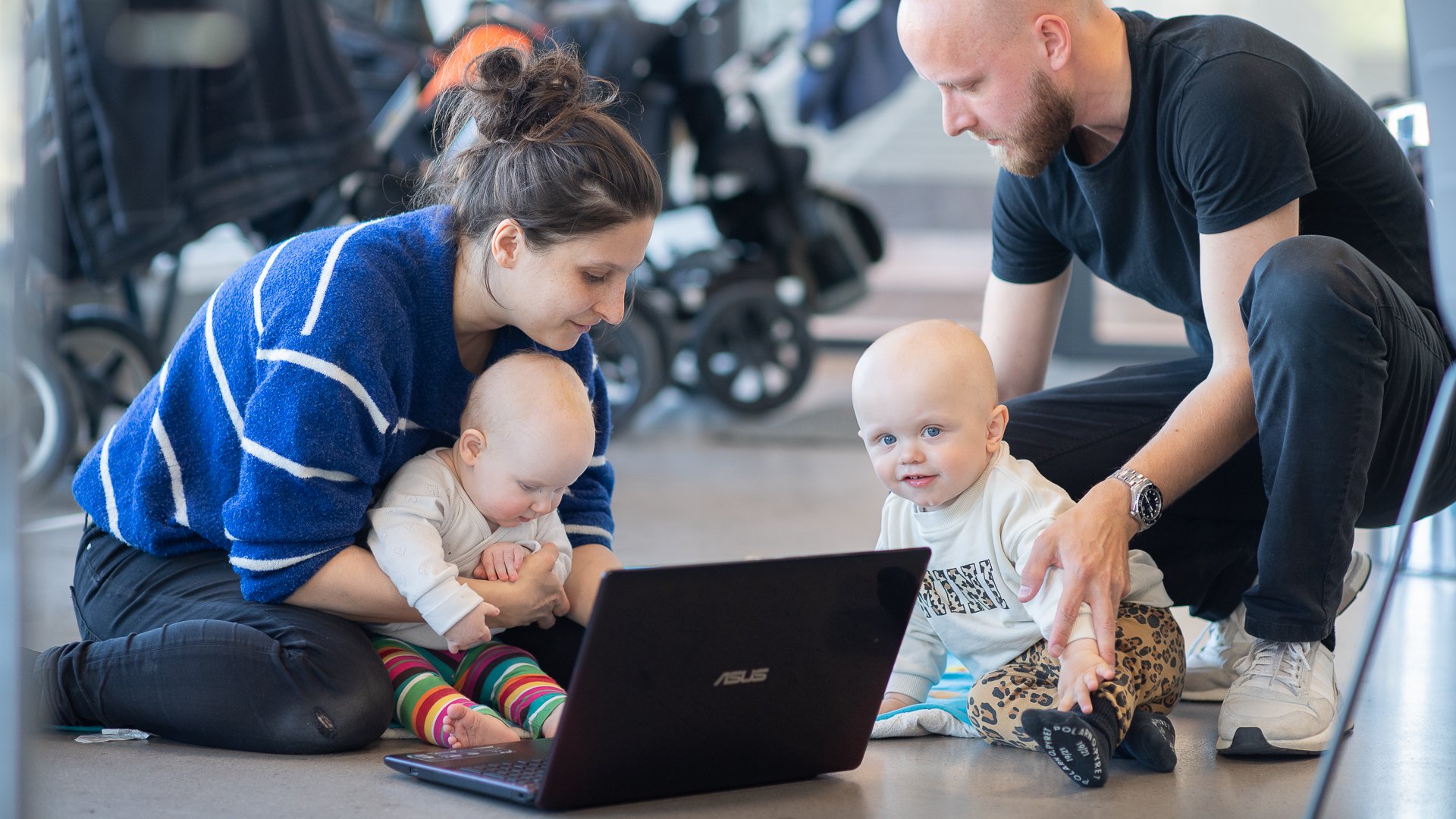 Those who are over 18 years old, have an open mind and are looking for a meeting place for knowledge and networking are welcome as members of Goto 10. As a member, you are expected to follow our membership terms and code of conduct.
What you get as a member:
Access to our free work lounges with wifi in Linköping, Malmö and Stockholm.

The opportunity to host your own events in our event venues or online.

The opportunity to record your own podcast in our podcast booths.

The opportunity to try 3D printers.

Wheelchair accessible venues.

Café where you can buy breakfast, coffee and catering.

Newsletter with updates on current events.
Goto 10 is a physical and digital meeting place but also a network consisting of its members. Your membership in Goto 10 is free of charge, but you are expected to contribute to all our activities being characterized by openness and tolerance, and to Goto 10 being an attractive meeting place free from discrimination.
We welcome all participants regardless of gender, transgender identity, ethnicity, religion, disability or sexual orientation and we don't accept any form of rasism, sexism, violations, threats, misinformation or personal attacks.
When you create a user account and become a member of Goto 10, you should have read this page with membership terms and code of conduct so that you know what applies when you visit us or participate in our activities and events.
You contribute to a safe and positive environment for others
The basis of all meetings is to see and treat other people with respect. You are expected to be kind and treat other people in a respectful way, regardless of whether you are on stage as a lecturer, participating in discussions via social media or choosing to sit in one of our work lounges.
In our free work lounges, we are happy to see you greet other members who are on site - greeting is a way to show that you have seen the person and it opens up for further conversations and networking.
Show consideration in our work lounges
It is not possible to book a place in our free work lounges, but the principle is that you are welcome if there is room.
A person is expected to occupy one place (special rules on distance apply in connection with covid-19).
Remember that you are in someone else's work environment. This means that you are expected to consider others by not talking too loudly, keeping it tidy around you and leaving the place in good condition.
Respect the privacy of others. If you take photos on our venues, remember to make sure that someone else is not in the picture or to ask permission before you take photos.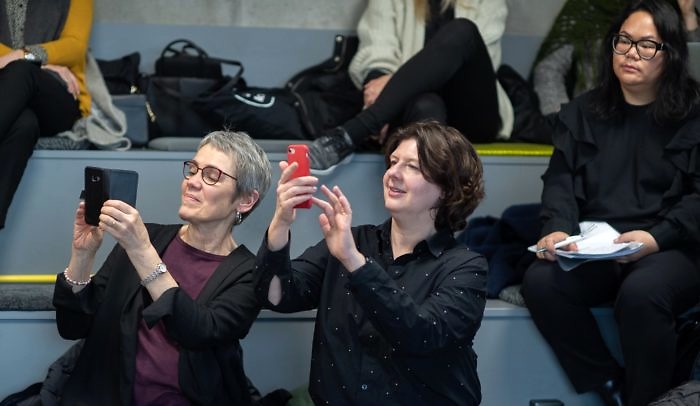 Host an event
Goto 10 is a co-created meeting place where you can host events, workshops or lectures for both small and large groups.
Pets at Goto 10
Pets are unfortunately not allowed to accompany you at Goto 10 in Stockholm and Linköping, in Malmö you are allowed to bring your dog.
Share your knowledge
The purpose of Goto 10's activities is to be an open meeting place for knowledge exchange and innovation. Therefore, we encourage all members to contribute to spreading knowledge about internet-related issues by participating in events or hosting their own on Goto 10. Hosting your own event is free for you as a member.
Do you want to give a presentation? All events at Goto 10 are open for all members to participate in and many are recorded and posted on Youtube. Therefore, think about the language and images you use. Do not use language or images that may be offensive or objectionable.
Events for children
Children cannot register for events on their own, an adult have to do it for them. When you host an event for children at Goto 10 you have to make sure you have got contacts for the participating children's guardians. Remember that you as a host is responsible for the children's safety an well-being in connection with the event.
Consent to be photographed by Goto 10
In connection with the marketing of the members' events and Goto 10's and The Swedish Internet Foundation's activities, we sometimes take photographs in our venues. By accepting these terms, you agree to participate in photos taken in our venues. Do you have questions about consent for photography? Email us directly.
The membership card is a document of value
As a member, you will receive a membership card which is also a pass to Goto 10's venues. The card is personal and you may not lend your membership card/access card to anyone else.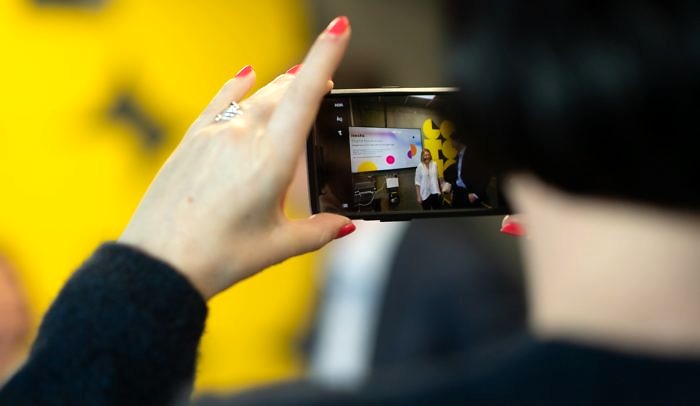 Privacy policy
In the privacy policy, you can read more about how we at Goto 10 process the personal information that you share with us.
Careful use of infrastructure and technology
As a member, you get access to technical equipment, podcast equipment, 3D printers, infrastructure and wifi free of charge. You are expected to be careful with the technology and not to use infrastructure or wifi for illegal activities.
Please note that downloading copyrighted material is illegal unless you have the author's permission.
If you break the rules
If you do not comply with the membership terms and the code of conduct, or behave in an inappropriate or disruptive manner towards staff or other members, we may terminate your membership with immediate effect.
We do not accept any form of harassment, bullying or other disruptive behavior. If you feel that someone is violating the membership terms or otherwise behaving disruptively, it is your responsibility to contact us.
A positive meeting place for everyone
Goto 10 should be a positive meeting place. By being clear with our membership conditions, we want to create an environment where all members should feel welcome and safe.
The membership terms apply indefinitely but may need to be updated as needed. All possible changes to the terms are communicated via our newsletter and on the web. The updated terms will take effect once they have been published on our website.
Welcome to co-create Goto 10!