The event has passed.
AI - is it transformational technology that can bring a meaningful and positive change to people across the world or it is a reason for pressing concerns? Join Navitas at Goto 10 Linköping for a captivating lecture on the impact of AI on social sustainability and innovation! Vegetarian sandwiches will be served from natural coffee bar.
The rise of Artificial Intelligence (AI) is one of the most promising technological advances of our time, already benefiting people, businesses and society every day, from healthcare to education. However, this rapid progress might also raise some ethical issues and potential downsides need to be considered. There are concerns about the impact of automation and machine learning on the workforce and ensuring to ensure the AI-driven technologies' responsible use.
Our honourable speaker Karin Ackerholm from Liu Innovation will give a talk about the cutting-edge technology of tomorrow being used for societal benefit and the importance of emphasising responsible innovation to ensure the development of AI-driven solutions respect ethical boundaries and societal norms and prevent perpetuate biases.
Event highlights:
Insightful talk by Karin Ackerholm about social innovation in general terms (how AI can improve our society) and responsible use of AI-driven technologies (how technology can help us avoids creating problems)
Interactive discussion and networking session where attendees can actively participate, share ideas, and engage in collaborative activities
Refreshments with a variety of vegetarian options and great coffee provided by natural coffee bar.
About our speaker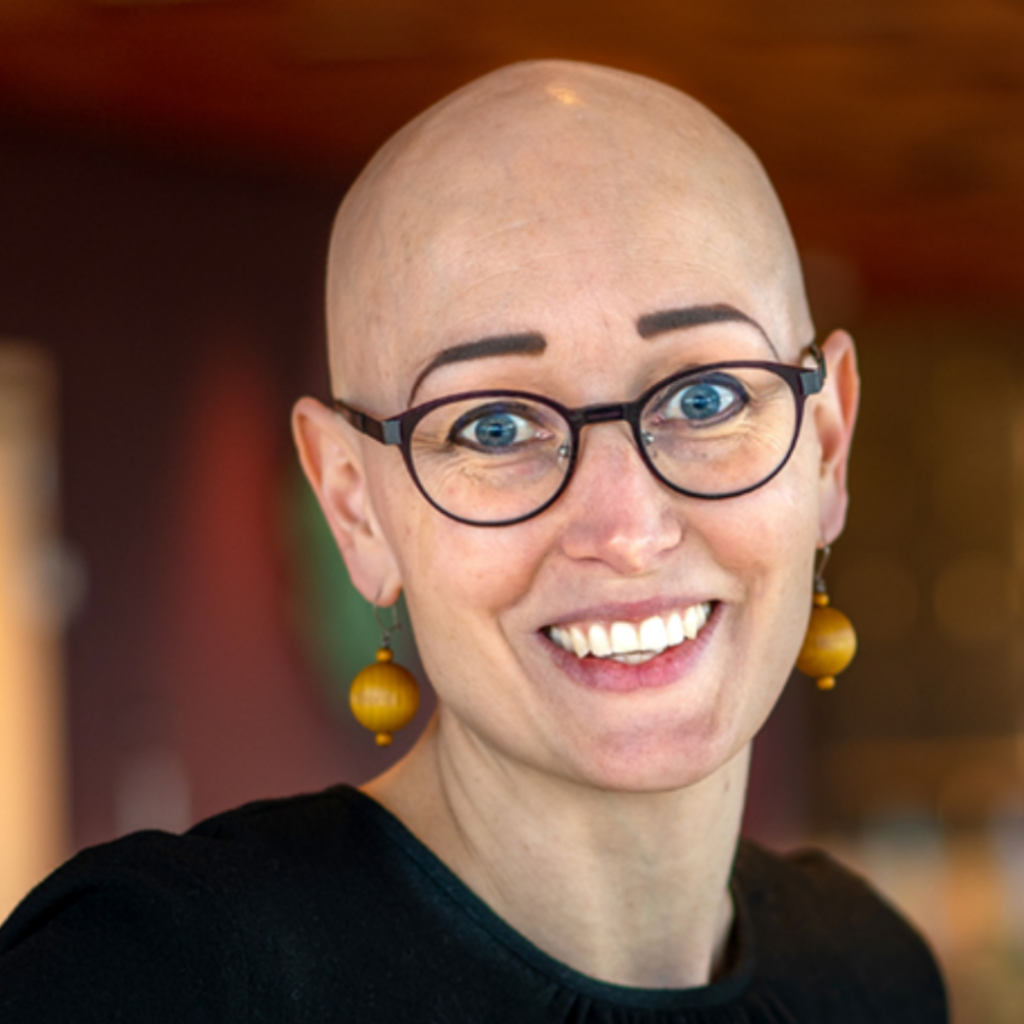 Karin Ackerholm from LiU Innovation
Karin is the dynamic Innovation Advisor and business coach dividing her time between LiU and LEAD Business Incubator, and - in her own words - a "sustainability nerd". With fervor, she enhances research's positive impact at the university, championing new technology's potential to solve societal challenges and fuel sustainable development.
Goto 10 ❤️ students!
Global Weeks is a collaboration between Navitas and Internetstiftelsen that runs Goto 10, where Internetstiftelsen acts as a co-sponsor and content creator partner. Do you represent a student association that wants to work together with us? Get in touch and share your ideas with our Community Manager Ulli Kaposhka at ulyana.kaposhka@internetstiftelsen.se.
About Navitas
Navitas Student Association is one of the largest non-profit student organizations at Linköping University, with 1000+ members, founded in 2010. Navitas aims to create a social forum for those who are curious and interested in sustainability. Our goal is to give all our members the opportunity to learn more about sustainability in a warm, fun and social environment. Our members are expected to develop a natural sustainable mindset that spreads onto a personal level as well as business and society.
Contact
Elin Netz, Chairwoman of Navitas' Networking Unit 2023/2024: natverk@navitas.se.
Goto 10 är en arena där individer och organisationer kan dela kunskap, idéer och perspektiv. Detta event speglar arrangörens åsikter och delas inte nödvändigtvis av oss på Goto 10 och Internetstiftelsen. På Goto 10 får idéer och kunskap testas, diskuteras och utvecklas så länge de följer våra riktlinjer.
Fler event i Linköping
Arrangeras av:
Linköpings kommun /Klimatneutrala Linköping
Organized by:
AI Sweden, Visual Sweden
Organized by:
Linköping Science Park