The event has passed.
Join us for an exhilarating panel discussion on the future of design and AI! We unravel the potential of AI-driven design and automation to reshape the world as we know it.
This event will explore the fascinating synergy between AI, design and robotics, guiding us on-trails of innovation. The panel consisting of distinguished guest speakers and industry frontrunners will provide invaluable insights into their journey and vision for an AI-dominated world. Don't miss the opportunity to find out more about the future of AI & robotics and how it meets and impacts design!
Program
16:00 Opening remarks and introduction of panelists
16:15 Panel discussion starts
• Tomas Jankauskas: Unraveling the impact and potential of AI in the realm of Industrial Design
• Ray Ochoa: Exploring the exciting intersection of AI, design and robotics in the modern world
• Arezou Mortazavi: Introducing new AI tools to enhance user experience design workflow
17:15 Q&A Session - an interactive segment for viewers to ask questions and engage with the panelists.
17:45 Concluding remarks from each panelist where they encapsulate their key takeaways and the future trends of AI and design.
18:00 Ending notes
18:10 Mingle and further discussions among participants on site.
Panel speakers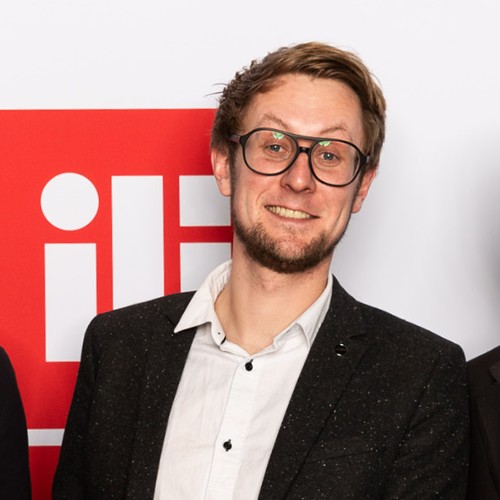 Tomas Jankauskas from Toyota Materials Handling Europe (TMHE) Design Center (Mjölby, Sweden), moderator for this event, is a luminary in the design landscape and automotive design expert with over 15 years of experience in the industry. Expert on mobility and C.A.S.E (connected, autonomous, shared, and electric) technologies, with passion for VR, AR and other immersive environments. Connect with Tomas on LinkedIn to talk more about how design and AI come together.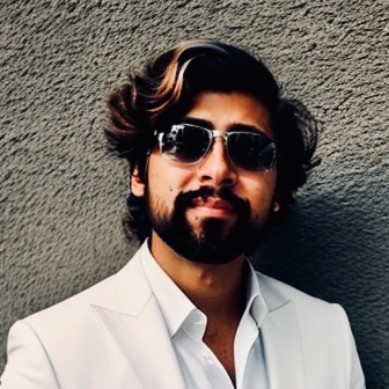 Meet Ray Ochoa, a Senior IT Specialist with a decade of experience, residing in Texas. He intricately weaves his technical expertise with his creative passions, including design, VR, and automation. Ray's unique perspective emerges from his healthcare system background, driving him to explore innovative intersections across disciplines for high paced environments. Engage with him on Instagram or LinkedIn to explore his concepts, and delve into the thought-provoking discussions about AI, design, and their evolving synergy.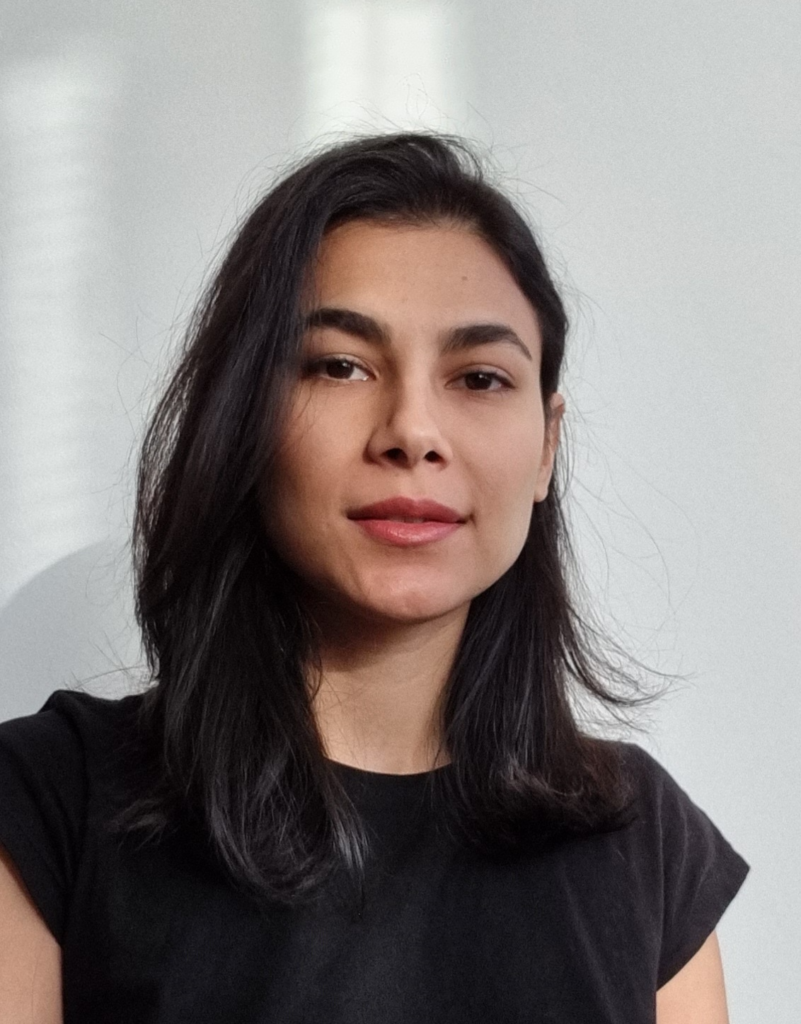 Arezou Mortazavi, a User Experience Designer with a passion for AI design tools and their profound impacts on the field. In her Master's thesis titled 'Enhancing User Experience Design Workflow with Artificial Intelligence Tools,' she delved deep into the boundless possibilities that AI offers to transform and elevate the user experience design process. Say hi to Arezou on LinkedIn!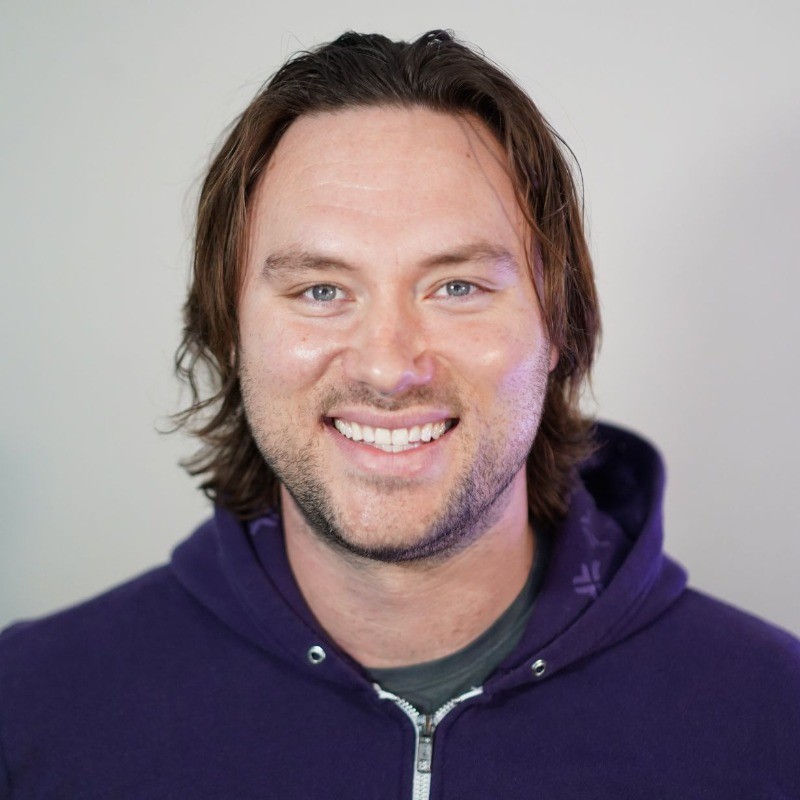 Jesse Alton specializes in Product, Strategy, and Business Development. He has extensive experience with implementing product processes, discovery pipelines, and 10 years experience building the Metaverse. Today Jesse works with Metaverse Interoperability focused founders, and AI founders. Feel free to connect with him on LinkedIn to talk more about user experience design, extended reality (XR), change management and of course the Metaverse.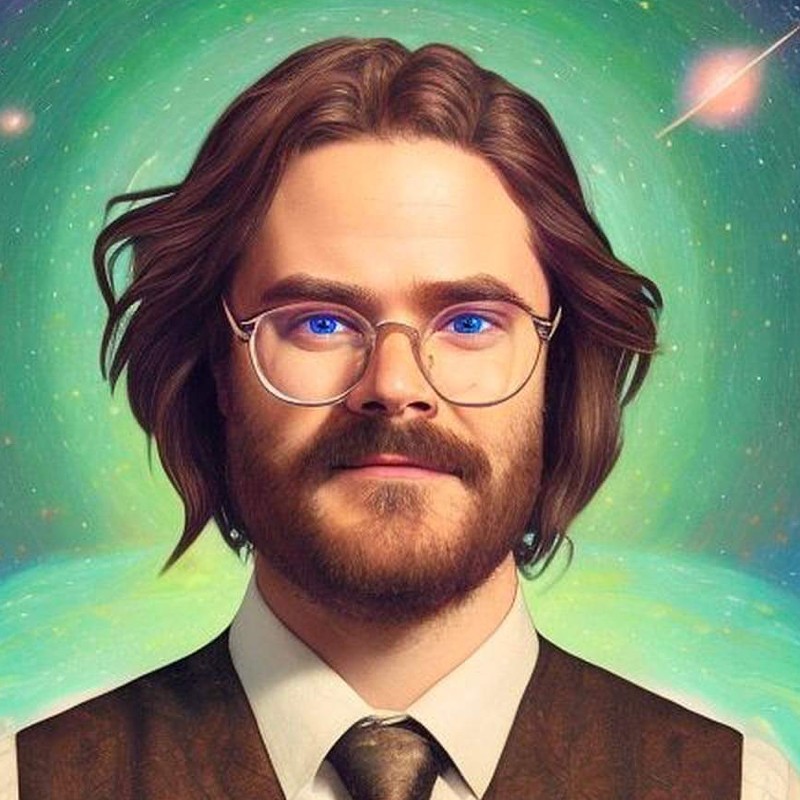 Michael Sharpe is a self taught full stack javascript and AI engineer. Michael's passion lies in cutting edge immersive experiences that transcend the boundaries of any one platform or media, experiences which attempt to redefine how we engage with the world and each other. He spends a lot of my time thinking about AI brains, and how to build infinite AI powered ARGs for the Metaverse and beyond. He loves anything which pushes the possibilities of any one medium! Connect with Michael on LinkedIn to discuss more exciting things!
Contact
Tomas Jankauskas, Senior Designer TMHE Design Center: tomas.jankauskas@toyota-industries.eu
Ulli Kaposhka, Community Manager at Goto 10 Linköping: ulyana.kaposhka@internetstiftelsen.se
Goto 10 är en arena där individer och organisationer kan dela kunskap, idéer och perspektiv. Detta event speglar arrangörens åsikter och delas inte nödvändigtvis av oss på Goto 10 och Internetstiftelsen. På Goto 10 får idéer och kunskap testas, diskuteras och utvecklas så länge de följer våra riktlinjer.
Fler event i Linköping
Arrangeras av:
Linköpings Universitet
Organized by:
Linköping Science Park
Organized by:
Linköpings Universitet